2017 DesignBUILD RAW Sustainable Building Design Winners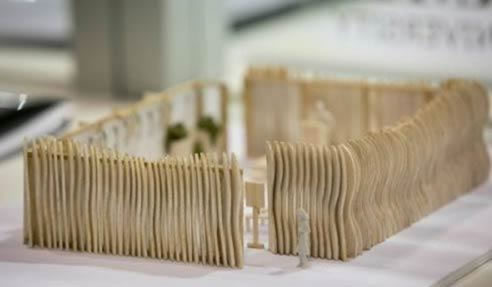 Sustainable building design was the highlight of DesignBUILD Expo 2017, held on May 3-5 at the newly reopened International Convention Centre (ICC) Sydney. Billed as the industry event of the year, DesignBUILD aims to bring together the architecture, building, construction and design communities under one roof. The event aims to foster closer collaboration towards developing the built environment in Australia and sending ripples on the global scale.
A RAW Take on Sustainable Building Design
One of the newest ventures of DesignBUILD is DesignBUILD RAW, a collaborative project that bridges the gap between industry and the academe. Launched in 2016 in Melbourne, DesignBUILD RAW invites students from leading architecture and design universities to compete in sustainable building design projects that will be presented to top industry professionals. The initiative made its Sydney debut last year, showcasing the budding industry talent from the University of Sydney (USD), the University of Technology Sydney (UTS), and the University of New South Wales (UNSW).
DesignBUILD RAW 2017 featured remarkable designs for the feature Incubator stand, the two speaker theatres, and the breakout spaces around the show floor of ICC Sydney. The submitted projects were designed around the core themes of DesignBUILD, namely collaboration, compliance, innovation and sustainability. DesignBUILD RAW allowed students to dabble in real-life industry work, including; client briefing scenarios, supplier consultation and budget constraints in a professional setup.