How the Process Innovation in Building Technology Secure Structural Integrity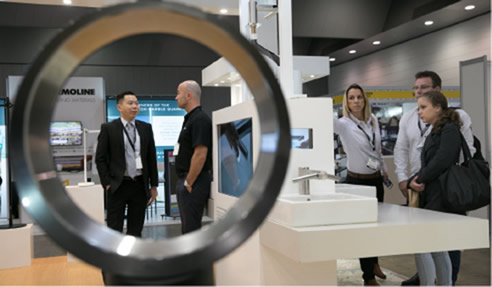 Process Innovation in Building Technology has come a long way. From the invention of the escalator in 1890's to converting software designs into solid, physical objects through 3D printing today, it is undeniable that revolutionary methods of constructing buildings and manufacturing building projects have evolved in so many levels.
The building industry has been around since the start of time, and from that moment, things have gotten better and more advanced. Sci-Fi movies from decades ago imagined technologies and mechanisms that most people thought were all fiction, not until today. In this day and age, technology plays a significant role in making the way we do things faster and easier. In a couple of swipes and taps, messages can be sent and received. In a simple click of a button, things can be accomplished.
Innovative Technologies in the Building Industry
A key factor that is pertinent and brought focus in the building industry, is the aspect of safety. Because buildings surround areas where people are, the need for buildings that are structurally stable and weatherproof is mandatory. It is always a challenge for engineers, builders, and architects to achieve a perfectly balanced structure that qualifies to the standard building requirements, so pushing the boundaries of innovation in construction is of great help in obtaining the desired results.
Today, technologies are available for maximising the safety of a structure. Here are some that are considered as milestones in the building industry:
3D Printing - Carbon fibre and 3D printing are today's modern method of manufacturing products. It is prominently evident in the science industry, but it's also changing the game in the architectural world, due to its contribution to turbine blade construction. These turbine blades feature added durability because of the cell walls reinforcing the honeycomb-shaped structures of the carbon fibre.