On the Lookout: Building Materials and Construction Trends in 2018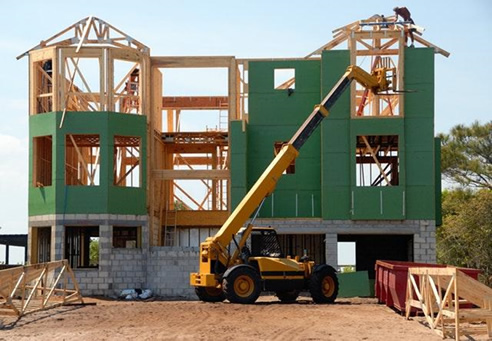 The Construction trends of 2018 were one of the major highlights at recently concluded DesignBUILD 2018, held at the Melbourne Convention & Exhibition Centre, attended by thousands of local and international delegates. The event featured a 2-day Speaker Series and an exhibit with 300 exhibitors on hand to showcase more than 500 of their best and latest products and innovations.
A key driver of innovation and transformation featured in this year's DesignBUILD was sustainability and green building. The Building and Construction sector accounts for 18.1% of Australia's carbon footprint with electricity, water, materials and waste as the biggest contributors. In line with this, more and more stakeholders are leaning toward Green Materials and Processes.
DesignBUILD 2018 recognizes the industry's role towards a cleaner, greener and more sustainable Australia. Day 1 of the Speaker's Series featured a 90 minute discussion entitled; Australian 'Green Buildings' and the Property Sector's Alignment to the Paris Decarbonisation Target. As well as sustainability-themed sessions, this year's exhibition featured environment-friendly products.
Here are some Construction Trends showcased at DesignBUILD 2018.
BioDisc® Commercial Wastewater Treatment Plant
From the pioneers of the Rotating Biological Contract SystemTreat, Kingspan showcased the BioDisc® Commercial Wastewater Treatment Plant. This tank can pump and separate wastewater for up to 300 population or 1000 population in modular form in the absence of the main wastewater sewer.