Stormwater Pits, Risers, Covers and Grates from CUBIS Systems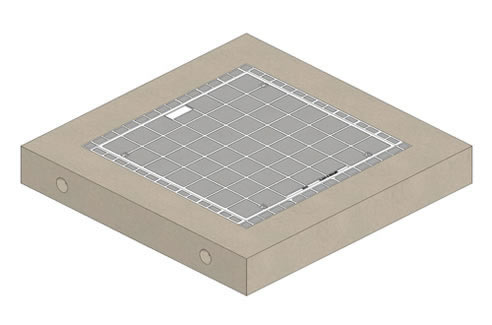 We here at CUBIS Systems believe that a valuable resource such as water should never be wasted. CUBIS Systems is proud to manufacture and supply a range of Stormwater pit products including; BVCI™ pre-cast concrete and MONObox™ plastic Stormwater pits, BVCI™ precast concrete pit risers and galvanised steel grates.
CUBIS Systems is a quality certified manufacturing company to AS/NZ ISO 9001-2008 and have specialised in the manufacture of pre-cast pit products since 1967.
We offer a comprehensive range of products that can be custom built to meet specific project requirements.