DesignBUILD RAW Winners 2017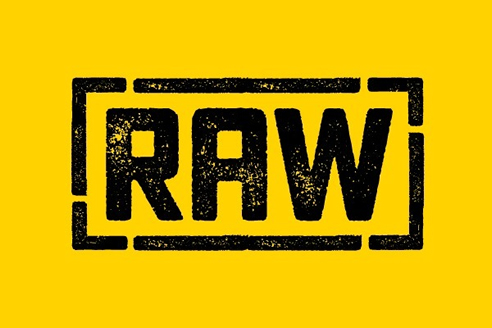 The newest batch of DesignBUILD RAW winners are only a glimpse into the promising talent within the academe. DesignBUILD RAW continues to be a platform for students to showcase sustainable design projects to the industry's top players. With RAW, DesignBUILD paves another way for unity and collaboration amongst the architecture, building, construction and design communities in Australia.
Looking back on DesignBUILD RAW 2017
After a successful launch in Melbourne last year, DesignBUILD RAW took to Sydney for its second run during DesignBUILD Expo 2017, May 3-5, at the newly renovated International Convention Centre (ICC).
DesignBUILD RAW 2017 set the stage for students from the University of Technology Sydney (UTS), the University of New South Wales (UNSW), and the University of Sydney. The collaborative project saw the delegates compete for the design of both speaker theatres, the DesignBUILD Incubator Pavilion, and the breakout spaces around the show floor.