Collaborative Interior Design Styles at DesignBUILD RAW 2017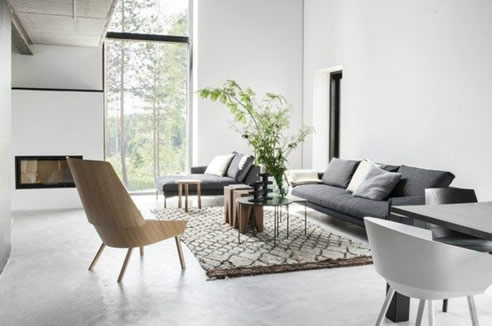 Collaborative interior design styles are the main attraction at DesignBUILD RAW - DesignBUILD's revolutionary project, in partnership with the leading architecture and design universities in Australia.
DesignBUILD RAW aims to showcase the burgeoning industry potential of students to none other than top industry professionals. The event opened to rave reviews in Melbourne last year; its Sydney debut was met with even greater critical acclaim during DesignBUILD Expo 2017, last May 3-5 at the International Convention Centre (ICC).
A RAW Take on Collaborative Interior Design Styles
DesignBUILD RAW 2017 welcomed participants from the University of Sydney, the University of New South Wales (UNSW), and the University of Technology Sydney (UTS). Following their 2017 curricula, the students engaged in collaborative interior design styles, competing for the design of the two ICC speaker theatres, the DesignBUILD Incubator Pavilion, and the central bar spaces.
After all the design projects had shared the spotlight, DesignBUILD announced the list of winners. The results saw a unanimous inclination towards sustainability, in which highly recyclable raw materials were harnessed to achieve cutting-edge collaborative interior design styles.