Intelligent Prefab using IoT Technology Solutions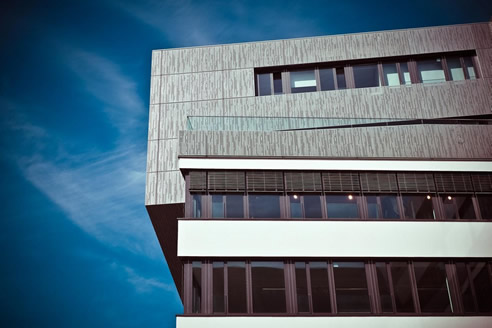 Intelligent Prefab using IoT Technology guarantees added speed, efficiency and quality from offsite manufacturing, to delivery and onsite assembly.
Prefabrication of building elements is a concept that has been around for centuries, tracing back to ancient Rome when they used prefab materials to build forts during the siege of Britain. In 1854-56 Scottish firm Robertson & Lister brought prefabricated elements from Glasgow to Australia for the Corio Villa in Geelong. These days, structural components are built in factories and assembled on-site.
Prefab is a building process that never really goes away, and by the looks of it, prefab is here to stay thanks to smarter building and construction technologies.
The Internet of Things (IoT) is changing the building and construction industry. Using smart sensors and devices to gather data, every process in the supply chain of prefabricated building elements results in an increase in productivity, on-time project completion, less waste, and more.
Augmented Reality for Better Visualization
Intelligent Prefab using IoT helps you connect the dots in real time. With Augmented Reality, architects can share design models and layouts to Prefab Suppliers to have a better grasp of the project even before the building starts. Innovative VR Company Viz360 creates VR tours and 3D model viewers based on floor plans or 3D CAD models. Their ultra-realistic and game-like Virtual 3D model is published on a custom website or optionally, on mobile and VR Headset apps.