Innovative Ideas for Prefab Buildings in Australia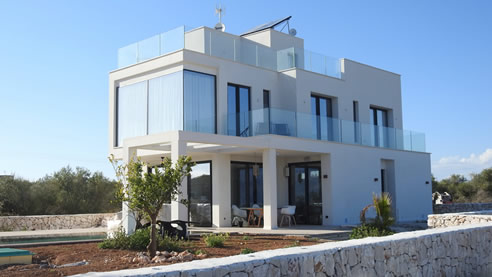 Prefabricated Buildings in Australia are a growing trend. In fact, modular and offsite construction represents 3% of Australia's building and construction industry, contributing $150 billion to the economy.
First-time homeowners will reap the benefits of a prefab home. With the rising cost of on-site construction materials brought on by limited supplies, housing costs are sure to follow. A shift to modular and prefabricated construction brings new trends and efficiencies to the building and home design sector.
Here are a few notable structural, operational and design prefab trends to look forward to:
Faster construction
In 2016, Melbourne welcomed its tallest prefabricated building in record time. The La Trobe Tower rose to 44-storey, 133-metre height in just eight months of night work construction. The building components arrived via truck on-site and craned to place in the late hours to avoid traffic disruption. Constructed by Hickory Group, the project demonstrated that building and construction projects are doable in a speedier, safer and less disruptive means.
Designer Brands
Famous rapper Kanye West recently took to Twitter and announced his latest business venture, Yeezy Homes. Apart from his life as a music artist, his work also extends to fashion and furniture design, famously capitalizing on his name and brand. Imagine a prefab home built by not only Kanye West, but other world-renowned names in architecture and design such as Jean Nouvel, Fernando Romero, Daniel and Libeskind among others.