ULTRA High Security & Defence Pit Systems from CUBIS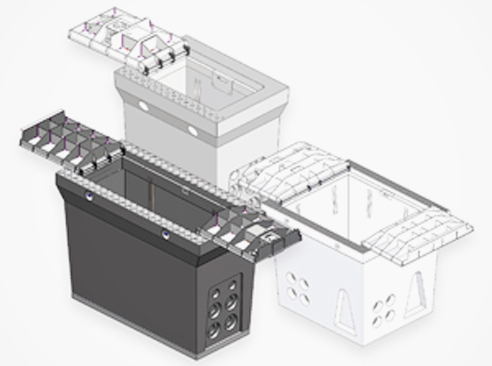 CUBIS offer the most comprehensive High Security & Defence pit and cover product range on the market. All units are protected by our ULTRA Secure locking system, manufactured to ISO9001 Quality Standards and come with the CUBIS service guarantee.
CUBIS are the leading SCEC (Security Construction and Equipment Committee) endorsed manufacturer and supplier of Cable Pits and Locking Pit Access Covers for all Australian Defence and other high-security cable pit projects.
CUBIS provide our customers with the highest standard of pit security with the innovative patented ULTRA Secure Class D BVCI™ pit cover, eliminating the need for locking bars which run the risk of becoming dislodged during maintenance and breaking live cables.