Professional Waterproof Roof Coating System for Old and Aged Roofs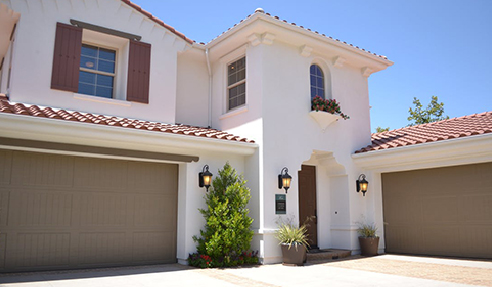 Following the consistent pursuit of development and innovation, JPS Coatings is striding ahead in the Australian market for their latest professional waterproof roof coating system for old and aged roofs - Evolving Elements.
JPS Coatings has been collecting positive feedback for their full range of professional waterproof roof coating system. The Evolving Elements coating system is specifically designed to bring back the old and aged roofs to their former colour or provide a new and modern facade.
With a strong commitment to product and service quality, this roof coating system is formulated using the highest grade of components and materials combined with JPS Coatings' extensive expertise and proven building and design techniques.
Evolving Elements Coating System for Old and Aged Roofs
Exposed to all elements and weather extremities, poorly maintained roofs often end up with serious damage that affects the whole structure of a house or establishment; leaving the cracks and failures unattended eventually leads to a more expensive repair and restoration.
Hence, the Professional Waterproof Roof Coating System from JPS Coatings rejuvenates, restores, and seals roof substrates through a streamlined course; Surface preparation, primer coating, and top coating. This roof coating system incorporates a top-of-the-line range of Evolving Elements products including:
Anti-Mould Plus+, Premclean, and Rustcure for surface preparation. These products restrict the growth of unwanted moulds and harmful chemicals that harm the roof life.
Levelcoat, Primecrete, and Surface Prime Plus+ for primer coating. These water-based primers are often used to enhance the adhesive performance of the top coat while providing double protection against destructive elements.
Durapoint, Duramembrane, and Terraglaze Plus+ for top coating. Beyond aesthetics, these acrylic-based coatings provide a highly durable and flexible finish that can resist Australian and South East Asian weather extremities.
JPS Coatings provides different roof coating services based on the roof types, including the Zincalume® & Galvanised Iron roofs, Unglazed Terracotta tiles, and Concrete tiles, Colorbond™ Fibre Cement.
For more information about the Professional Waterproof Roof Coating System for old and aged roofs, contact JPS Coatings or visit www.jpscoatings.com.au today.