Self-Priming Acrylic Exterior Paints from JPS Coatings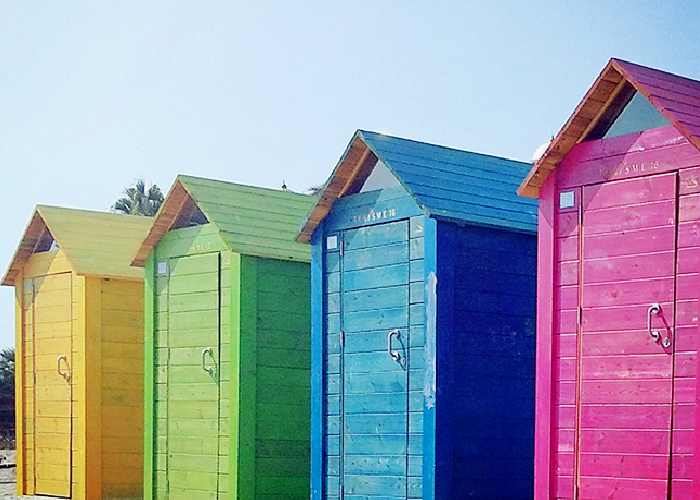 Acrylic exterior paints are self-priming, versatile, and one of the least toxic paints on the market. They dry easily on a wide range of surface types without harming the underlying layers. Yielding a better outcome plus greater ROI, painters and homeowners are now shifting toward the use of acrylic exterior paints rather than traditional and less flexible paints.
JPS Coatings is a premier choice for the manufacture and supply of self-priming acrylic exterior paints in Australia. The Victorian-based company only uses the finest materials and cutting edge technologies to produce a distinct acrylic paint catalogue with a quality beyond the industry norm.
Self-Priming Acrylic Exterior Paints from JPS Coatings
JPS Coatings' self-priming acrylic exterior paints are easy to apply and dry on surfaces like timber, fibro, bricks, masonry, and even Zincalume® or galvanised iron. They are commonly used on different exterior features like pergolas, fences, decking, and walls.
The acrylic exterior paints are offered in different sheens; Exterior acrylic matt finish produces a flat finish that is excellent in concealing weather-worn surfaces, while exterior acrylic Lo Sheen dries with a low sheen finish, which is ideal for use on brick or masonry surfaces. Both acrylic exterior paints come in white, light, mid and strong bases. They can be tinted in various colour choices.
To ensure adhesion that will last, clean the surface of dirt, grease, or harmful chemicals, and remove plus repair old, loose, or flaking paint. Glossy surfaces should be sanded with 240 grit abrasive paper or finer to eliminate the gloss before application.
The application of self-priming acrylic exterior paints must be done with an air and surface temperature between 10-35°C. It is not recommended to apply when there is a chance of rain or dew. Apply two full and even coats using a synthetic brush, roller, or spray liberally and quick for a uniform finish. Finish with gentle strokes and avoid excessive build-up or rolling back into the partially dried coating.
All the self-priming acrylic exterior paint to dry over at least a week. Ensure the hardening of the coating before washing with mild detergent and water. Get in touch with JPS Coatings for more details on Self-Priming Acrylic Exterior Paints. Visit www.jpscoatings.com.au today.