Achieve Sustainability with Cova-Wall® External Insulated Wall Cladding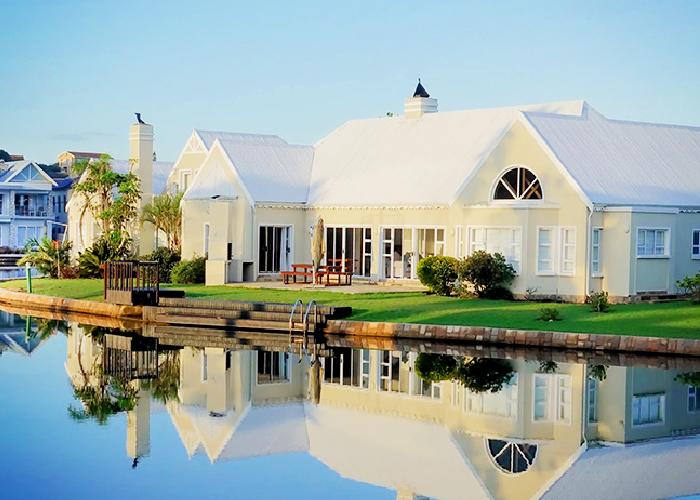 Cova-Wall® External Insulated Wall Cladding embodies peak home sustainability. Made from "M" grade expanded polystyrene (EPS) moulded panels, the insulated cladding system has a closed cellular matrix for high R-values, providing energy and resource saving benefits that no other exterior wall can offer.
The external insulated wall cladding is manufactured and supplied locally by JPS Coatings. The Victorian-based company incorporates its three-decades worth of expertise with the finest materials plus cutting edge technology, to develop this high performance solution as an environmentally-friendly alternative to traditional wood, metal, or concrete cladding systems.
Cova-Wall®, the Sustainable External Insulated Wall Cladding Choice
High Thermal Insulation
Cova-Wall® utilises EPS which is known for its unique and closed cellular composition that prevents the free flow of heat energy. It reliably maintains a warm room temperature during the winter months and cool during summer. Much like a butterfly effect, the external insulated wall cladding provides higher energy savings, minimising the use of heating or cooling systems, and thus reducing the buildings overall carbon footprint.
Reduced Maintenance and Repair
The external insulated wall cladding is exceptionally stable and durable. It can withstand the damaging effects of extreme wind, water ingress, or sun exposure as it resists fading, peeling, and cracking. It protects the structure for a long time, reducing the amount of energy required for maintenance and repair.
Contact JPS Coatings or visit www.jpscoatings.com.au to find out more about the Cova-Wall® External Insulated Wall Cladding today.