Surface Preparation with Evolving Elements Waterproof Roof Coating System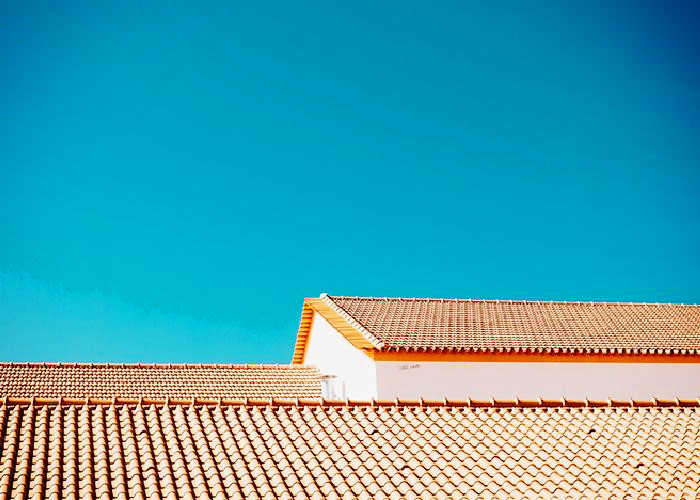 JPS Coatings has developed a complementary product range for all roof coating needs from surface preparation, primer coat, to top coat - the Evolving Elements Roof Coating System. This system offers high quality, performance, and value, plus provides long-term results for homeowners.
Surface Preparation with Evolving Elements Roof Coating System
Commonly overlooked, surface preparation plays a vital role when applying a roof coating system. It ensures the adequate adhesion and quality of the subsequent layers, yielding a stronger and longer service life. Without surface preparation, even the most advanced roof coating technology will ultimately fail.
Evolving Elements is comprised of all roof coating system products and procedures for common roof substrates such as Zincalume®, galvanised iron, unglazed terracotta tiles, concrete tiles, Colorbond®.
Anti-Mould Plus+
Moss and lichen are among the most common reasons for roof deterioration. Not only are they unsightly, but they also shorten roof life and risk the overall house or building structure. Removing moss and lichen from the roof surface as part of coating preparation is not enough as they may survive, especially in wet climates.
Tradies and contractors can rest assured as Evolving Elements Anti-Mould Plus+ is a waterproof roof coating system biocide designed to prevent the unwanted growth of moss and lichen. The coating is a perfect choice to keep the cleaned cement and unglazed terracotta roofs protected even after years of application.
Rustcure
Metal or galvanised iron roof sheets are highly durable and functional but are susceptible to rust. By applying Evolving Elements' Rustcure, you are preventing any chemical reactivity that triggers rust growth while also removing light rust from metal roof sheets. It also withdraws minor deposits of oil and grease, enhancing the adhesion of subsequent coats.
Premclean
For an efficient pressure cleaning solution, Evolving Elements Premclean is highly recommended. It is a high-grade detergent based product created to shift moss, lichen, and minor deposits of grease or oil. It provides a clean and sound surface ideal for priming and top coating. Highly versatile, it is suitable for use on a wide variety of substrates including roof tiles, cement render, concrete bricks and blocks, ceramic tiles, and clay brick.
Contact JPS Coatings by visiting www.jpscoatings.com.au to find out more about surface preparation with Evolving Elements Roof Coating System.