LED Dimming with Gen3 Driver from Brightgreen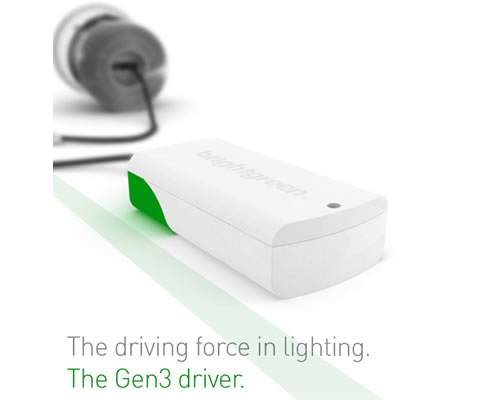 Seamless LED dimming has arrived!
Available with all of the latest Brightgreen designs, our new Gen3 driver takes the troubleshooting out of lighting control-offering market-leading response times and flicker-free, deep dimming.
Find out more about how the Gen3 driver achieves unparalleled control system compatibility and seamless dimming performance.