Cova-Wall® Polystyrene Wall Cladding System from JPS Coatings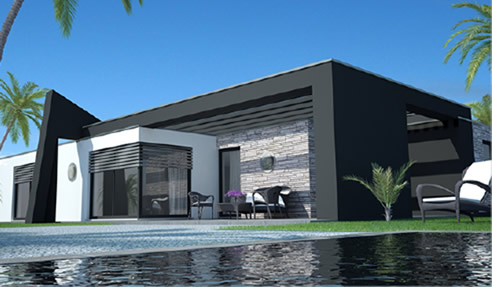 Structural integrity and high performance are key factors to be considered in building construction. One way to achieve such results is by applying polystyrene wall cladding. Buildings should be designed to withstand extreme climate conditions, like changes in weather and temperature. It is essential that they are made using quality materials enabling a long lifespan with minimal maintenance.
Applying polystyrene wall cladding to buildings is beneficial in more ways than one. Providing durability, thermal and acoustic insulation, mould resistance, and weatherproofing to prevent moisture absorption are some of the advantages Cova-Wall® cladding can offer.
JPS Coatings provide a wide range of quality and high performing rendering products, tools, and accessories to homeowners and building industry leaders in Australia. Their values in customer service and excellence in providing the best building and construction materials on the market led them to develop their own brand of polystyrene cladding system.
The Cova-Wall® Polystyrene Cladding System by JPS Coatings is the all-encompassing solution for meticulous clients who require high-performing materials for their building projects. Cova-Wall® offers two modes of application: Direct Fix or Cavity System.
When coating Cova-Wall®, the basecoat is the first thing to be applied onto the raw polystyrene, followed by the reinforcing fibreglass mesh which is encapsulated into the basecoat. The resulting surface features compressive strength and a streamlined, neat look that makes it suitable for a wide variety of texture coatings and finishes.