Aluminium Roof Coating System by JPS Coatings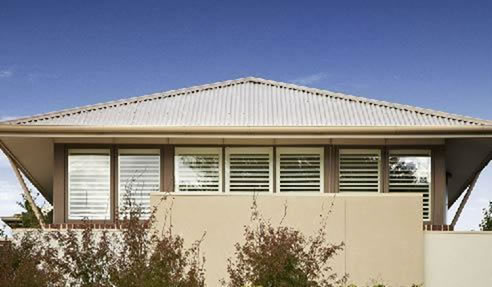 With more than three decades of experience, JPS Coatings has achieved a state-of-the-art formula for a high-performance aluminium roof coating system for both commercial and residential applications. The Australian-owned and operated company proudly offers the system as part of their all-new Evolving Elements range.
Evolving Elements Roof Coating System
Evolving Elements is a premium paint and roof coating range for industry professionals. For the latter, the product range includes a complete set of components and procedures for various roof substrates like concrete and unglazed terracotta roofs. Evolving Elements also offers the ideal solution to specialised Zincalume® and galvanised iron roofs, which can be applied in three streamlined stages.
Surface Preparation
The applicator must ensure that all surfaces are free from oil, grease, dirt, dust, and other contaminants. These foreign matters are considered bondage breakers that may interfere with adhesion of subsequent coatings. For Zincalume® and galvanised iron roofs, Evolving Elements offers Rustcure.