Brightgreen Wins 3 Golds at the London Design Awards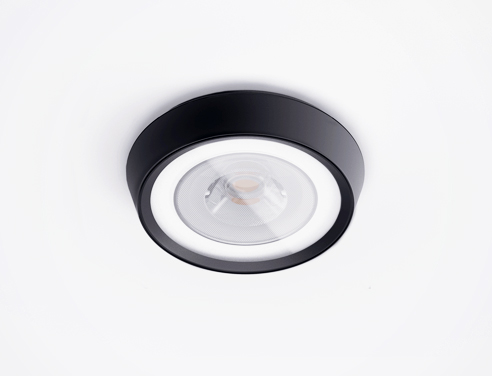 Australian LED company Brightgreen has been named a three-time Gold winner at the London Design Awards for its D900 S Curve downlight, new collection of LED wall lights and T900 H Linear track light.
The recently released D900 S Curve received a Gold award in its category for Commercial Design. Its low-profile and flexible design gained recognition for its focus on sustainability as the company's first entirely carbon neutral product.
Brightgreen CEO and Head of Design, David O'Driscoll says the D900 S Curve provides users with a stylish, surface-mounted alternative to common recessed downlights.
"It completely reimagines modern interior lighting by offering an efficient, slimline LED design that you don't see in the market today."
The new collection of surface-mounted wall lights won Gold in the Home and Garden category for product design - only days ahead of it's worldwide release. All four of the sculptural wall light designs offer Tru-Colour illumination, along with a truly unique aesthetic that is ideal for award-worthy interior design.