Texture Coating for Structural Protection from JPS Coatings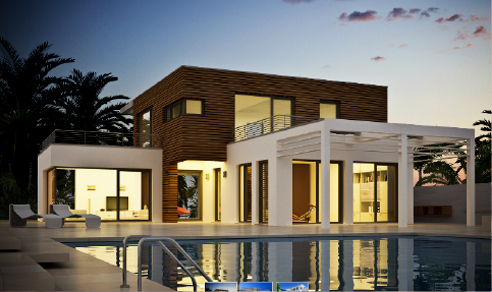 Using texture coatings for structural protection is an effective way to maintain the integrity of a wall. Texture coatings offer a layer of protection from various factors like UV rays, wind, water, and temperature changes. Texture coatings offer resistance against sagging, peeling, flaking and inhibit growth of fungi and algae.
JPS Coatings Texture Options
JPS Coatings' textures come in two kinds: trowel-on and roll-on. While they differ in modes of application, the quality of both products is the same.