Solid Plastering Products from JPS Coatings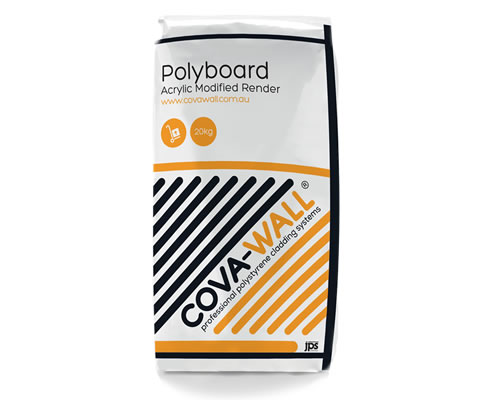 To achieve the best possible outcome in a building project, external factors like solid plaster cladding need to be considered. There is nothing more important than structural integrity and high performance when it comes to building projects.
Solid plaster or render adds durability to the structure, allowing it to withstand extreme weather and temperatures.
Dry Mix Renders by JPS Coatings
JPS Coatings are one of the leaders in solid plastering products. They offer render products as well as tools and accessories to help get the job done. Their products are packed with great quality and provide long lasting results. JPS Coatings' range of dry mix renders come in 5 kinds: Polyboard, Pro-Render, Ezi-Build, Patch 'Em-Up and Fastwall.
POLYBOARD - This premixed cementitious basecoat is formulated to provide excellent adhesion to low absorbency substrates like Expanded Polystyrene (ESP) and pre-coated Polystyrene sheets. Polyboard comes in a dry powder form that requires only clean potable water for it to turn into a smooth paste with minimal drying shrinkage.