Non Compliance vs. Non Conformity of Building Products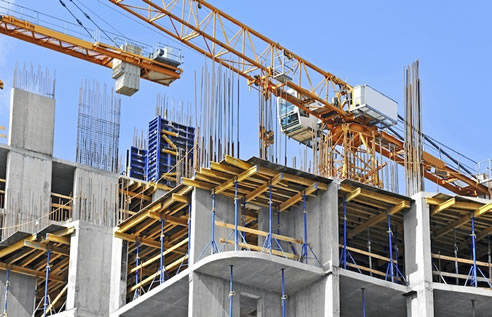 The highly anticipated DesignBUILD Expo 2018 will shed light on the latest trends, breakthroughs, and other important matters of discussion regarding the building and design industries, such as the advocacy for preventing the non compliance and non conformity of building products.
The Cause for Concern
After the fatal fire that blazed Grenfell Tower in London last year, the global construction industry has paid closer attention to the importance of following building requirements and regulations. It has been found out through a post-incident report that the tragedy was caused by non compliant building cladding panels, namely aluminium composite material (ACM) that did not meet combustibility requirements.
The Australian building sector has gone to further extents, especially since ACM is the same cladding material that sparked the 2014 Lacrosse fire in a high-rise apartment building in Melbourne. The state of Victoria is at the forefront with the Victorian Cladding Taskforce, formed just last year to investigate the presence of fire-prone cladding systems across the state. So far, the organisation has stated via an interim report that 1,400 buildings in Victoria are likely clad in ACM or expanded polystyrene (EPS).
The Parliament of Australia Senate has issued an enquiry into building products following this, among other reports covering the non compliance and the non conformity of building products. There is a fine line that separates non compliance and non conformity, and it is essential to draw this line in order to aggregate common problems and recognise the corresponding common solutions.