Drawing Inspiration from DesignBUILD RAW Winners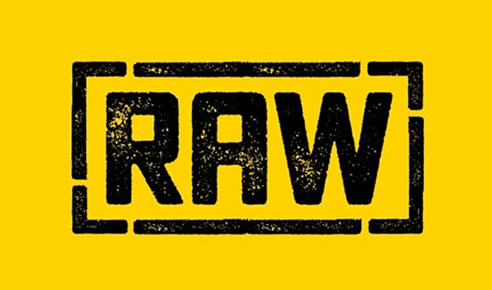 Last year's DesignBUILD RAW winners were a shining beacon of the burgeoning industry potential of architecture and design students in Australia. This 2018, a new batch of fresh talent from the academe will take the stage for DesignBUILD RAW, as DesignBUILD Expo returns to Melbourne on May 2-4 at the Melbourne Exhibition & Convention Centre.
What is DesignBUILD RAW?
Running for more than three decades, DesignBUILD has established itself as the biggest dedicated event for the building and design sectors in Australia. The expo is dubbed as the annual event of the industry, by the industry and for the industry. Founded on strong industry connections, DesignBUILD Expo continues to become a larger platform for showcasing the latest industry trends, products and practices.
DesignBUILD RAW is one of DesignBUILD's latest offshoots, with the core objective of helping bridge the gap between the industry and academe. The collaborative project invites students from premier architecture and design institutions across the country to display their industry potential to no less than top industry players. The delegates submit competitive projects that integrate innovation in sustainability into building and design. After making a successful Sydney debut last year, DesignBUILD RAW is expected to be one of the highlights of DesignBUILD Expo 2018.
DesignBUILD RAW Winners 2017
DesignBUILD RAW 2017 took place last May 3-5 at the newly renovated International Convention Centre (ICC) Sydney. The event was joined by students from the University of Sydney (USD), the University of Technology Sydney (UTS), and the University of New South Wales (UNSW). The participants were tasked to compete for the design of the DesignBUILD Incubator Pavilion, the two speaker theatres, and the breakout spaces around the central hub.