Safety First: House Building Regulations in Australia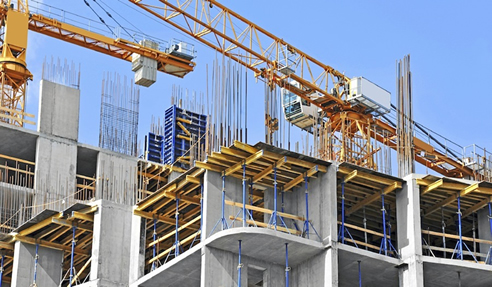 Following the 2014 Lacrosse fire, there has been heightened concern and discipline within the building sector to strictly comply with the relevant house building regulations in Australia.
The disaster resulted in more than $2 million worth of damage to a high-rise apartment complex in the suburb of Docklands in Melbourne. As cited in a post-incident report by the Metropolitan Fire Brigade (MFB), non compliant building cladding - aluminium composite material (ACM) - was the direct cause of the "speed and intensity of the fire spread" that only took 11 minutes to blaze through the 21st floor. On June the following year, the Australian Senate called upon the Senate Economics Reference Committee to tackle the issue of non-conforming building products to strengthen house building regulations in Australia.
The Senate Economics Reference Committee handed down its first interim report 'Safety - not a matter of good luck' in May 2016. The following year, another tragic fire made global headlines as the Grenfell Tower in West London went up in flames, resulting in 71 fatalities and major damage. The building is currently awaiting demolition. It has been found out that the fire was caused by the same non compliant ACM cladding with the Lacrosse building, giving further cause for the Australian building sector to take action against non compliance and non conformity in construction.
It all starts with one. Every industry specifier must take part in helping mitigate the risks of non conforming and non compliant building. Awareness is key to ensure building products qualify in accordance with the relevant codes, local laws and technical standards.