The Importance of Building Code Compliance in Australia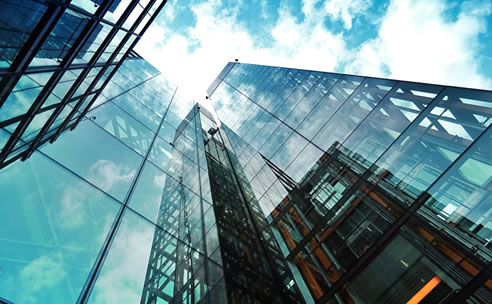 The upcoming DesignBUILD Expo 2018 is expected to provide valuable insight on the importance of building code compliance in Australia. After the fatal Grenfell Tower fire last year, the global construction industry has gone and continues to go great lengths to prevent the usage of non conforming and non compliant building materials and practices. DesignBUILD helps raise the banner in Australia as industry professionals, specifiers and students all come together under one roof as one community.
Looking Back on the Grenfell Tower Fire
On June 14, 2017, a fire broke out at the 24 storey Grenfell Tower block of public housing flats in the North Kensington area of West London. It burned for about 60 hours until finally being extinguished, whereupon it had already resulted in the loss of 71 lives and more than 70 injuries.
Police and fire services believe the fire started by accident in a fridge-freezer on the fourth floor. Perhaps a more significant cause for concern is the rapid growth of the fire, attributed to the use of non compliant exterior building cladding panels, namely aluminium composite material (ACM).
The ACM cladding used in the Grenfell Tower were specifically known as "PE" panels with a polyethylene core, which is highly flammable. "FR" panels consisting of fire retardant materials in the polyethylene core are available on the market, albeit at a slightly higher price. Given the tragic outcome of the Grenfell Tower fire, however, it may not be too compromising of a cost.