Austech's Craft Stone now available in 11 new NSW Locations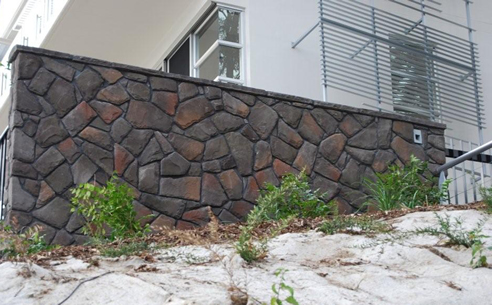 Craft Stone is a product that has to be seen to be believed. It combines the look and feel of real stone with the cost and simplicity of man-made stone, making it one of the fastest growing stone products in Australia. Austech has partnered with stone and tile suppliers all over NSW to make it easier for customers to get access to this innovative product.
Craft Stone is man made stone, individually cast from thousands of moulds to give a natural stone look, without the need for extensive structural work. Craft stone is ideal for feature walls, pillars, fireplaces, retaining walls and anywhere else you would use real stone.
There are many styles and colours in the Craft Stone range. This gives nearly endless design options, but also means you must carefully consider your choice to get the best results. Austech recommends you visit one the locations below to get a real feel of how your design could work.
List of locations:
Sydney
Tile Design - Casula.
Aquapave Stone & Tile - Pennant Hills.
Mona Vale Tiles - Mona Vale.
Central Coast
MD Bricks -Erina Heights.
Newcastle
Unreal Stone - Hamilton.
Jacoba Tiles - Maitland
North NSW
Color Tile - Port Macquarie.
Canberra
Gilmore Tiles & Stone - Queanbeyan.
South NSW
Southern Highland Building Supplies - Mittagong.
Corrimal Ceramic Tiles - Wollongong.
Walker Tiles - Goulburn
Not all locations have the same level of display as our range is quite extensive. If you have a specific style or colour in mind, contact us and we can recommend the best location for you.
We are also still looking to expand our list of locations, so if you are a tile or stone shop and are looking to add innovative products to your showroom, contact us and our sales team can help you.