Sandstone Manufactured Stone Veneer from CraftStone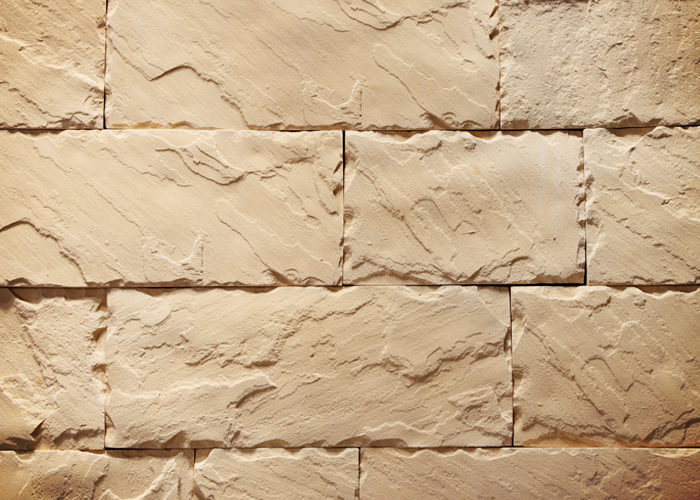 If the classic and dramatic beauty of natural stone appeals to you, then check out sandstone manufactured stone veneer from CraftStone. Sourced from the ocean, lakes, and rivers, sandstones are typically difficult to gather resulting in limited supply and high cost. Instead, CraftStone developed this high-quality replica sandstone to help architects, designers, and homeowners alike achieve their desired facade without breaking the bank.
CraftStone's sandstone manufactured stone veneer is based on select casts and moulds. Through their expert craftsmanship and cutting-edge technology, this fine replica comes very close to an original sandstone. They are also lighter and more easily installed on substrates using mortar, and requiring no heavy construction. The combination of unique lengths produces a natural look once installed, and are perfect for large area coverage.
Sandstone manufactured stone veneer by CraftStone is supplied in standard sizes including 200mm in height and varying lengths from 200, 300, to 500mm. For more information, contact www.craftstoneoz.com.au today.