Quarry Stone Manufactured Stone Veneer by CraftStone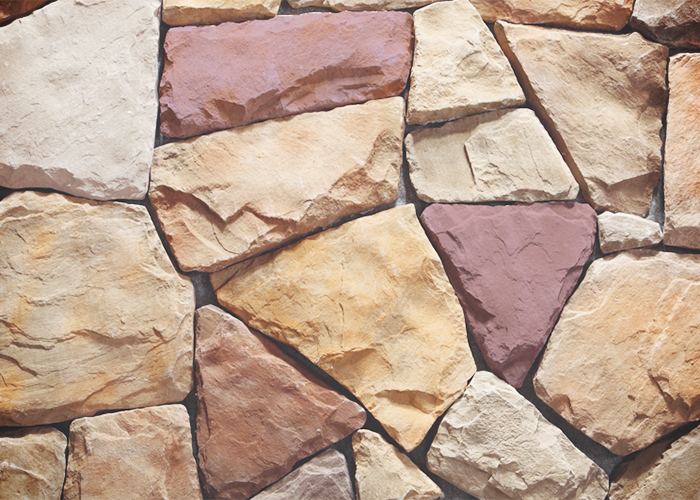 For years, CraftStone's Quarry Stone manufactured stone veneers have been a favourite building facade material because of their inherent strength and unique aesthetic appeal. It has a distinctive, rugged look that provides numerous design possibilities, able to complement any exterior or interior design scheme. Quarry Stone is commonly used to improve the appearance of feature walls, fireplaces, as well as pool waterfalls or water features.
Not only durable and stunning, these manufactured stone veneers from CraftStone are sustainable. As procuring natural stone in an environmentally friendly way can be limited, the CraftStone team developed this fine replica stone veneer, produced with expert craftsmanship and select moulds that accurately emulate original. They are further enhanced to suit the latest architectural standards.
Apart from the Quarry Stone, get creative with other natural stone variants from CraftSone, including River Rock, Sandstone, Craft Brick, and more. Browse the complete catalogue by heading over to www.craftstoneoz.com.au today.