Stone Cladding from Craftstone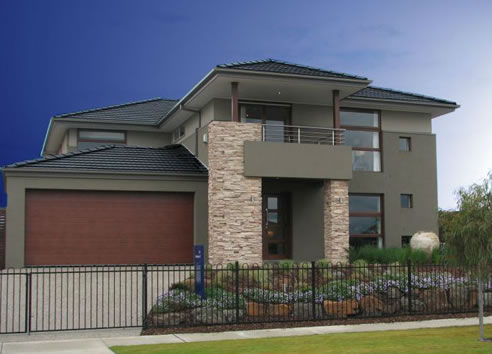 Transform your home with Craftstone.
Stone cladding is a very popular and a simple way of decorating and transforming your external walls or columns of your home. The simplicity and elegance of Craftstone enables you to add the ambience of nature and a stylish appearance to your home.
Craftstone comes in a variety of colours and textures to suit any design and can be applied to both interior and exterior areas such as feature walls, fireplaces, pillars, retaining walls, water features around a pool to name a few.
Craftstone is lightweight so there is no need for costly structural support. Craftstone is virtually maintenance free and comes with a 25 year limited warranty, so you can be assured that the manufactured stone is of the highest quality. Click here to see our range of stone cladding.