Manufactured Stone Veneer Sydney from CraftStone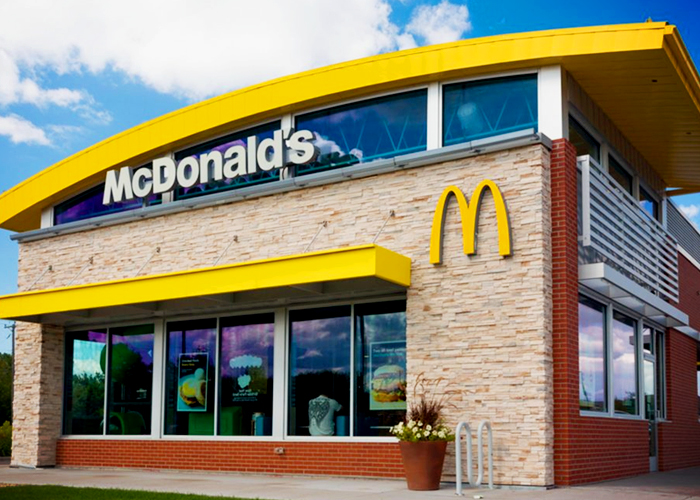 Inspired by the simplicity and elegance of natural stone, CraftStone proudly presents their stylish range of manufactured stone veneer. This high-quality replica stone is based on select casts and moulds that enable specifiers to easily achieve a classic architectural style while increasing practicing sustainability. Manufactured stone veneer from CraftStone varies in colour and texture, offering flexibly to suit almost any preference.
CraftStone's range of manufactured stone veneers includes;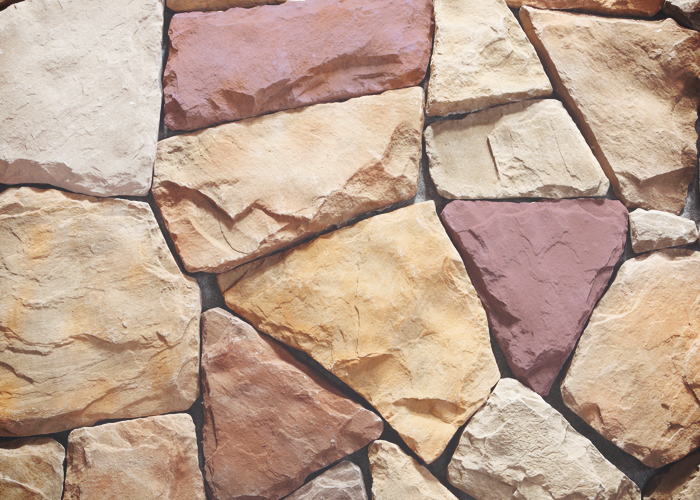 Quarry Stone - a rugged style that has been popular since early civilisation.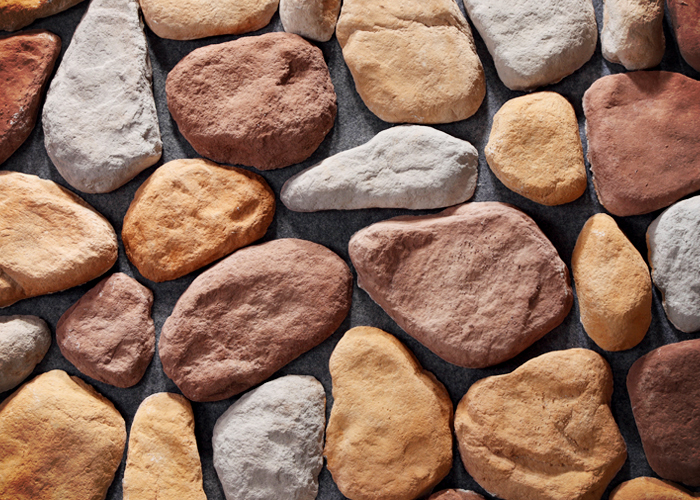 River Rock - manufactured stone veneer exuding a warm and inviting riverbed-look.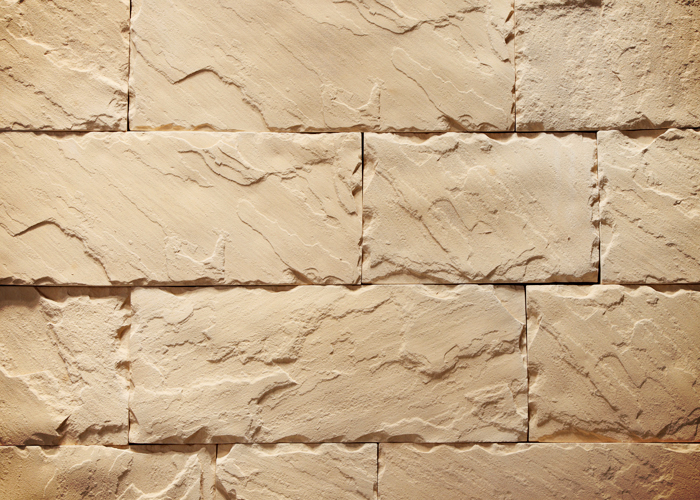 Sandstone - for a classic finish, perfect for fences and pillars.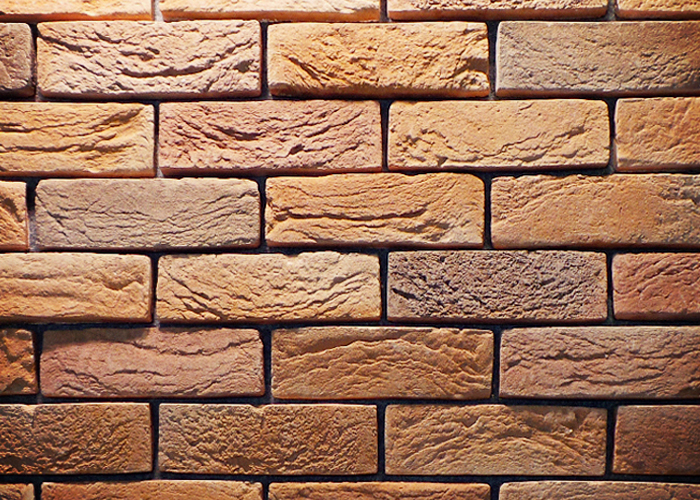 CraftBricks - fabricated with the look of bricks, available in natural colours and profiles.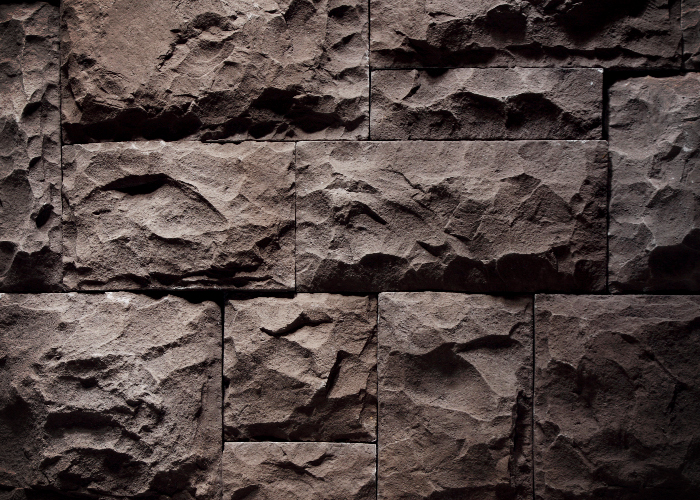 Castle Stone - mimicking ancient and majestic building blocks.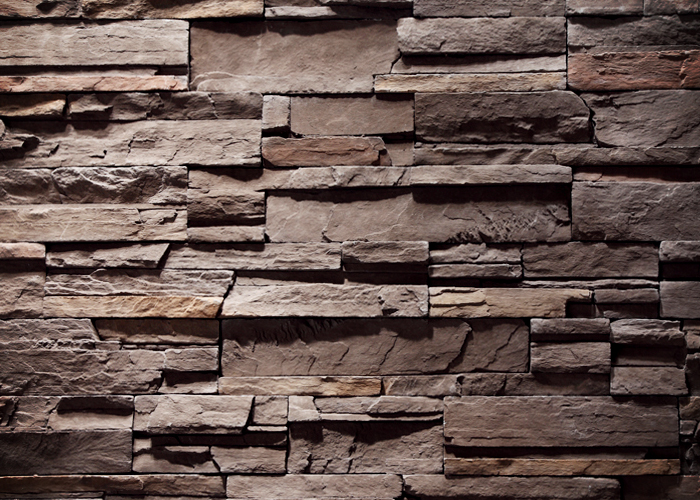 Ledge Stone - comes in different shapes and thickness, mounted like real stone.
Learn more about manufactured stone veneer by heading over to www.craftstoneoz.com.au today.