Acrylic Coatings for Enhanced Aesthetics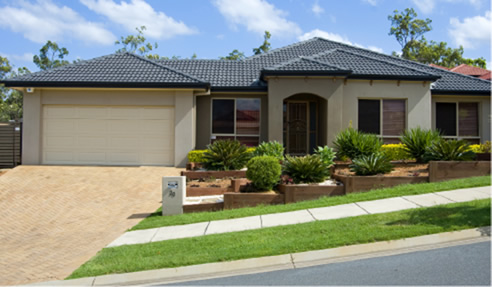 Acrylic coatings contribute to the long-term durability and enhanced aesthetic of structural walls by offering a unique and high-performing exterior wall finish. They provide a practical and flexible rendering solution that resist the occurrence of unsightly hairline cracks that come from the natural expansion and contraction of building materials.
The addition of acrylic in coating mixtures fortify the bonding strength which holds the materials tightly together. Acrylic coatings can be applied in a number of ways, allowing applicators to create different finishes. They are also applicable to a broad range of substrates.
As solution providers that aim to achieve a better built environment, JPS Coatings developed a product to ensure enhanced aesthetics and long-term durability of structural walls. Hence the birth of JPS Coatings Primer.