Acrylic Exterior Paints for Professionals by Evolving Elements from JPS Coatings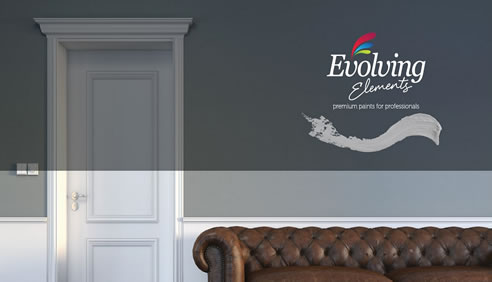 Acrylic exterior paints will never be the same with Evolving Elements, the latest product range from JPS Coatings. For nearly three decades, JPS Coatings has been the go-to provider of high-performance solid plastering, rendering and texture coating solutions. With Evolving Elements, the Victorian-based company continues to prove their unwavering commitment to innovation and service to the building and construction sectors in Australia.
Evolving Elements for the Progressing Industry
Evolving Elements is a premium range of acrylic and enamel paints, and roof coating systems. Its conception is rooted in intensive studies by JPS Coatings on the science behind their catalogue, and its applications based on their extensive portfolio of domestic and commercial projects across Australia. The product development team channelled expertise from longevity amidst shifting industry trends in building materials and techniques, thus achieving the state-of-the-art formula for Evolving Elements.