Acrylic-Based Patching Compound: Polymer Render Product Range from JPS Coatings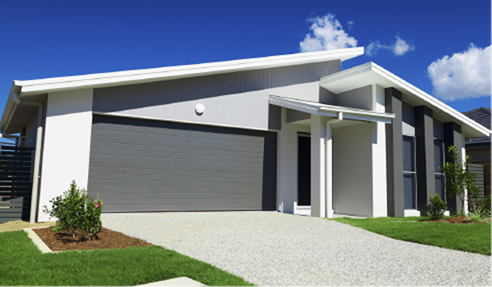 JPS Coatings understands that proper surface preparation is essential for all types of painting jobs, be it for a retrofit or new building project. Hence, the team developed Polymer Renders, a range of high-quality acrylic-based patching compounds that deliver a fast and long-lasting solution for surface irregularities, such as small dents, gaps, uneven surfaces, and blemishes caused by thermal movement.
Acrylic-based polymer render is made of an acrylic resin compound which makes up its excellent adhesion capacity. In addition, Polymer Render also helps strengthen the structural integrity of a residential, commercial or industrial structure.
There are three products currently available in the JPS Coatings' range of Polymer Renders: Polyrend Fine, Polyrend Coarse, and Fastcoat Skimcoat.
Polyrend Fine Acrylic-Based Patching Compound
Polyrend Fine is an acrylic-based patching compound supplied in a 15 Litre container with a maximum coverage of 8 to 9m² per pail. The semi-liquid dispensable paste displays minimal shrinkage while drying and superior adhesion when applied to various masonry substrates.
The acrylic-based polymer render can be used as a foundation for filling up large surface irregularities and blemishes, and it can cover up to 4mm in a single coat.
Polyrend Fine may also be used as a skim coat over flush jointed blockwork before applying the desired texture coating. Compared to traditional sand and cement coating, Polyrend Fine can be overcoated the next day with compatible paint and texture coatings.