Lightweight Exterior Insulation Finishing Systems: Cova-Wall® Cladding Systems by JPS Coatings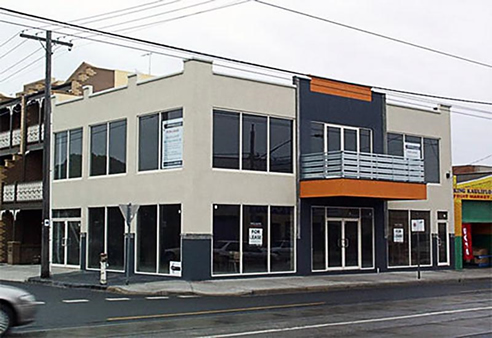 With a record spanning three decades, JPS Coatings remains one of the industry leaders specialising in the design, manufacture, distribution, and installation of lightweight insulated cladding systems, texture coatings, cementitious renders, and roof coating systems. The Australian-owned and operated company stays at the forefront of industry trends to deliver a gold standard service and high-build products for the built environment.
Lightweight Exterior Insulation Finishing Systems: Cova-Wall® Product Overview
The versatility and functionality of expanded polystyrene sheets continue to gain recognition within the building and construction industry. Expanded polystyrene sheets are mostly used for cladding with superior results, including thermal performance, dimensional stability, is fire-retardant, inert and cost-efficient - to name a few - when compared against traditional cladding materials, such as timber, concrete, masonry, and steel.
JPS Coatings channels the remarkable properties of expanded polystyrene when producing the cutting-edge Cova-Wall®. The lightweight exterior insulation finishing system is strengthened with a base coat, fibreglass mesh, finishing coat for sealing and texture coating.