New D700 Classic LED Downlight from Brightgreen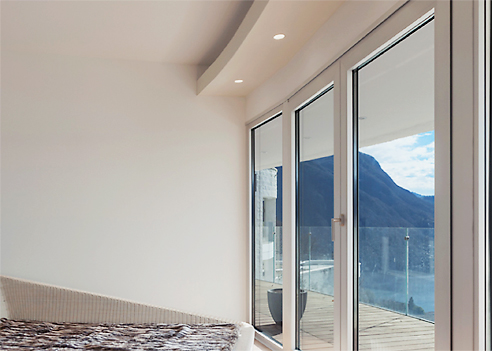 This upgraded version of one of our best selling downlights features an improved heatsink and an advanced digital driver. Backed by a 7-year warranty, the D700 Classic provides up to 70,000hrs of market-leading Tru-Colour brightness.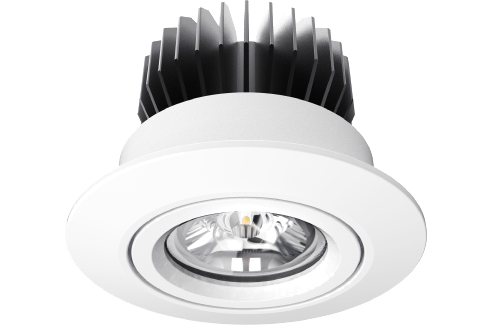 Classic design, classic cutout. Ideal for retrofitting inefficient halogen lighting, the D700 Classic fits standard 70mm fasica cutouts - making upgrading to more efficient LED technology a breeze.