Roof Tile Coating System from Evolving Elements by JPS Coatings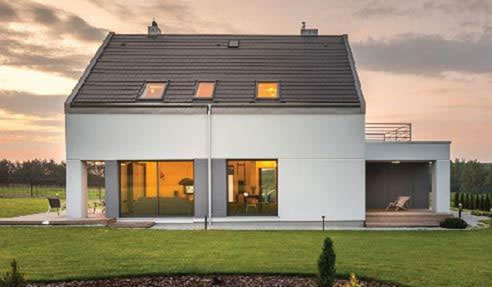 JPS Coatings proudly offers a roof tile coating system for concrete tiles from their all-new Evolving Elements product range. The Australian-owned and operated company designed Evolving Elements with high performance and workability in mind. The product development team at JPS Coatings channels nearly 30 years of expertise into the cutting-edge formula for Evolving Elements, yielding outstanding results.
Roof Tile Coating System
Evolving Elements includes premium professional paints and advanced roof coating systems. For the latter, JPS Coatings provides a one-stop solution, comprised of all the required products and procedures for the coating of roof substrates.
Evolving Elements offers roof coating systems for a wide range of roof surfaces. Here is a brief overview of the application of roof tile coating: