Residential Polystyrene Wall Cladding: Changing the Façade of the Building and Construction Industry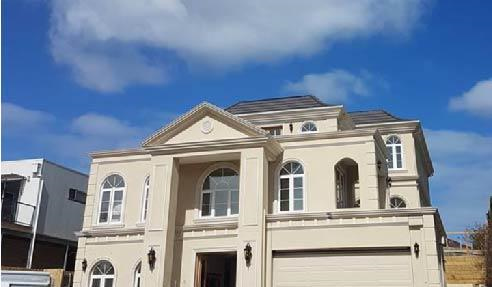 Residential polystyrene wall cladding is a smart choice for just about any type of construction project. Harnessing the cost-efficient properties of polystyrene, results in a superior multifunction finish system, as compared to traditional wall cladding materials, such as timber, concrete, masonry and steel surfaces.
Residential Polystyrene Wall Cladding by JPS Coatings
JPS Coatings specialises in the design, manufacture and distribution of innovative solid plastering and rendering solutions. The Australian-owned and operated company has been in the business for almost three decades - longevity that stems from a strict commitment to world-class quality and service. Amongst the best-selling products from their trusted catalogue is Cova-Wall®, a highly engineered range of polystyrene cladding systems.