Slimline Surface Mount Directional Downlight from Brightgreen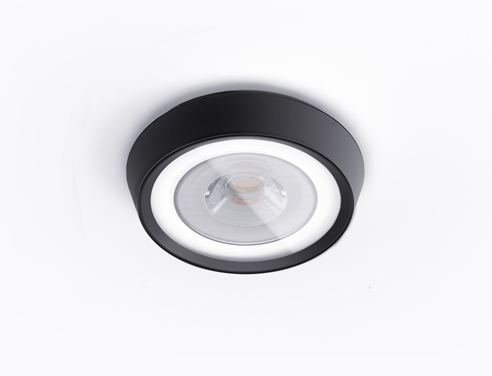 Brightgreen introduces the world's thinnest directional downlight
- the D900 S Curve.
Australian LED company Brightgreen releases the newest edition to its range of architectural lighting products - the D900 S Curve surface-mounted LED downlight.
The first in a succession of ongoing product releases, the D900 S Curve is part of the company's mission to redesign its entire range from the ground up - having announced plans to release 50 new products over the coming months.
The Tru-Colour D900 S Curve is at the forefront of sustainable design, offering a slimline, alternative to bulky surface-mounted lighting.
Having already won gold at the Melbourne Design Awards and Sydney Design Awards ahead of its release, the D900 S Curve may be heading for a trifecta - as it has also been shortlisted for a London Design Award.
The D900 S Curve is 90% thinner than standard surface-mounted LEDs - providing designers with a pared back look that will fit seamlessly into modern interiors. Pure glass optics have been incorporated into the award-winning luminaire to minimise glare and provide a smooth directional beam in either 40° or 25° angle options.