Sculptural LED Wall Lights with Tru-Colour by Brightgreen
Australian LED technology company Brightgreen expands its range to include 4 new wall lights. Ideal for creating ambient accent lighting and sculptural feature pieces, the new collection of Brightgreen wall lights features 4 new designs - the W200 SX Curve, the W900 SX Curve, the W200 SX Cube, and the W900 SX Cube.
Offering unlimited adaptability, the flexible wall light collection features 3 adjustment mechanisms including a protractible base, a 360° body rotation and universal gimballing. These features means the lights beam can be adjusted with a simple touch - allowing designers to create a unique composition using an array of designs for ambient wall art, or a simple succession of luminaires for pared back feature lighting.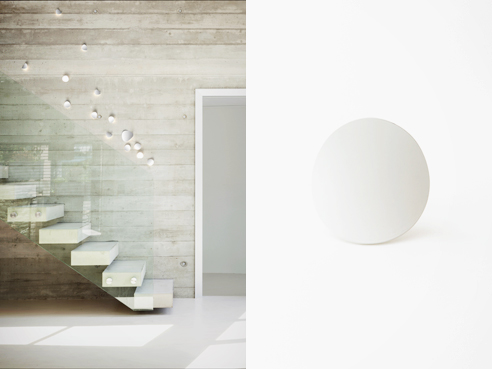 W200 SX Curve