Solid Plastering External Application with Cova-Wall® by JPS Coatings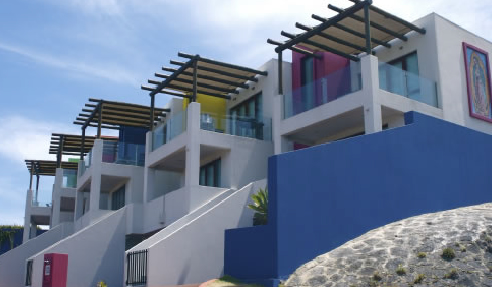 Buildings are usually designed to withstand a particular climate, and are constructed to last for decades. However, the changes in climate like extreme temperatures and weather conditions increase the risk of damage to residential and commercial structures.
Solid plastering assists in making any structure climate-resilient and robust. The process of applying plaster products has numerous advantages which include the following:
Weatherproofing to prevent moisture absorption
Mould resistance
Thermal and acoustic insulation
Durability
Following their aim to provide the best building and construction materials, JPS Coatings has developed a complete insulated cladding system that makes solid plastering application relatively easy.
The Cova-Wall® Polystyrene Cladding System offers an all-encompassing solid plastering solution. It can be attached straight to the wall structure or installed with a 25mm expanded polystyrene battened for a cavity system. Cova-Wall® is the only system that applies the basecoat first onto the hard polystyrene and the reinforcing fibreglass mesh is encapsulated into the basecoat to achieve an excellent tensile and compressive strength. The streamlined, neat look of Cova-Wall® is adaptable to any type of finishes and texture coatings.