Texture Coating for Structural Protection from JPS Coatings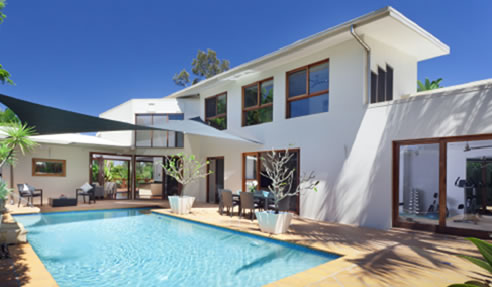 Texture coating manufacturing for structural protection is one of the key competencies of JPS Coatings. With their extensive background as applicators, JPS Coatings is equipped with the knowledge and expertise in delivering a flawless and long-lasting texture coating for residential and commercial application.
JPS Coatings develops and supplies high-performing, acrylic-based texture coatings that add strength and enhance the façades of residential or commercial structures. Whether it's a classic, contemporary or modern architectural project, JPS Coating's texture coatings are the ideal solution and the most suitable choice for long-lasting structural protection.
JPS Coatings uses a computerised, formulated tinting system in manufacturing their extensive range of products to ensure accurate colour reproduction of texture coatings and sealants. The flexibility of applied finishes, also known as texture coatings, is suitable to use with fibre cement sheeting, brick, block work, and polystyrene sheets.
JPS Coatings applied finishes or texture coatings provide several advantages as compared to ordinary paints. Here are the following benefits of using texture coatings for structural protection:
Waterproof Surface
Acrylic-based texture coatings are far more flexible than regular paints. While paint may have elasticity, prolonged exposure to natural elements such as sunlight, rain, high-velocity winds, and frost will take its toll. Paint will eventually fatigue. It will start to bulge, crack, and peel - leaving an unsightly finish on the structural façade.