Monitor Mounted LED Light Luto Smartlight from Brightgreen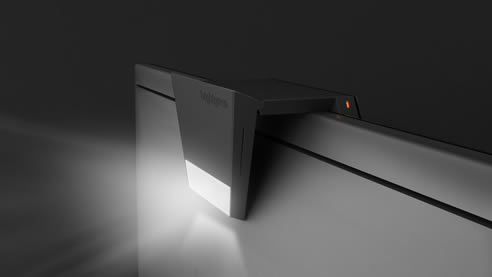 The Luto smartlight is now live on Kickstarter!
Our design team has released a new visualisation of the monitor-mounted LED light, which I have attached, along with some development updates that can be found on our Kickstarter page.
Luto is a low-energy, monitor-mounted smartlight that creates the optimal illuminated environment for screen-based activities. Its launch coincides with the expansion of Kickstarter into the Australian market.
Keep up to date with the latest news via Luto's project page on Kickstarter.com.