Revolutionary Plumbing Installation Technology from Viega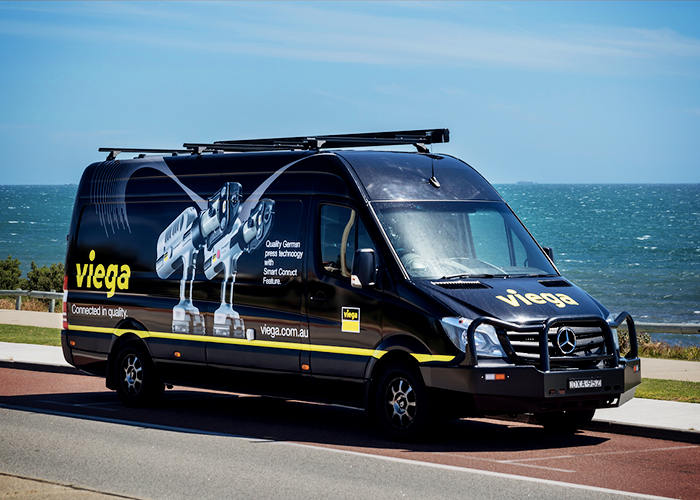 Mobile training room brings the "Viega Experience" to Perth
Viega's high-tech billboard on wheels - the Viega Van - was recently in Perth, Western Australia, to showcase the company's revolutionary installation technology.
Fitted with a range of signature products including Propress, Sanpress, and Geopress K, the mobile training room brings the "Viega Experience" to specifiers, architects, plumbers and hydraulic consultants.
Here are a few pitstops it took along the way.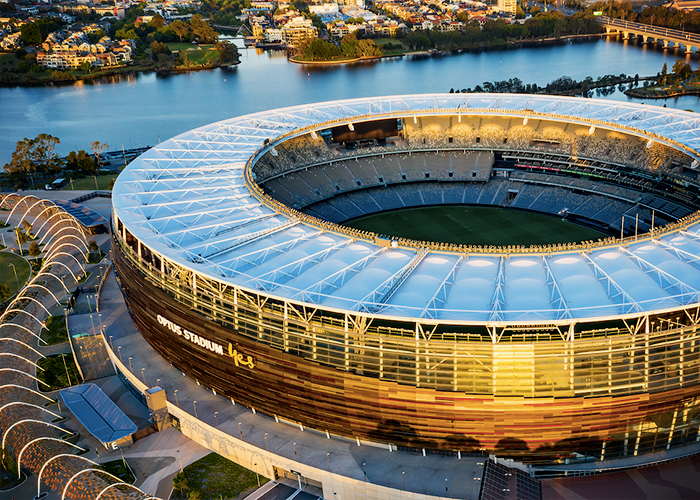 Quickly identify unpressed connections during a pressure test
Viega's patented Smart Connect Feature was a key reason why Axis Plumbing chose this trusted system for Optus Stadium, the world-class sporting and entertainment destination on the picturesque Burswood Peninsula.
"This allows our installers to quickly identify unpressed connections during a pressure test, while an onboard diagnostic tool means it cannot go out of calibration," explains Project Director Martin Reed. "Both of these features assisted us with this project. Also, the client satisfaction that this product can deliver has been of benefit to us as well."
Viega Propress fittings can be installed directly on-site and under the most difficult conditions including tight spaces, alongside other assembly sections, and by just one person using the battery-operated power tools and pressing jaws.
The perfect alternative to traditional plumbing services
Viega Propress was used for hot and cold-water distribution to service all 249 Mirvac Latitude Leighton Beach apartments. Hot water delivery was supplied from two central energy plants located on the roof of the new buildings. Viega Propress Gas was also used on the copper installation for gas supply to each of the luxury apartments.
Pipeline Hydraulics was tasked with carrying out all plumbing works associated with the development's sewage, storm water, water supply, and gas supply. The company's Operations Manager Mark Sadler says that the Viega Propress system provided the perfect alternative to traditional plumbing solutions.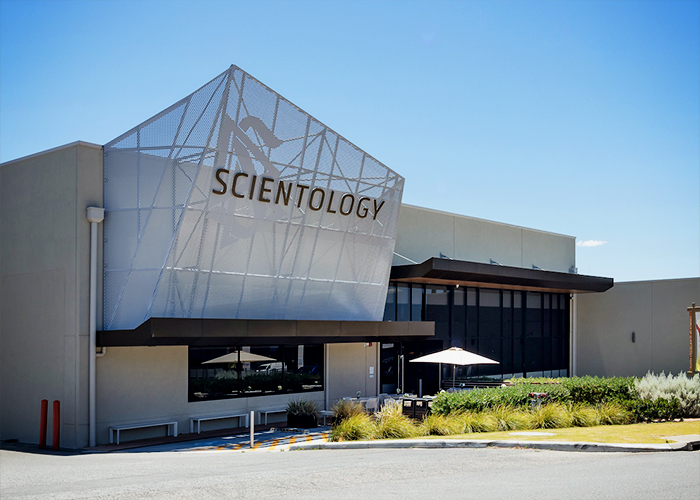 Normally, with central hot water supply circulation pipes, a circulation pipe is laid in the riser duct parallel to the hot water pipe. For Perth's Church of Scientology, Viega's Smartloop Inliner technology provided a more cost-effective and reliable alternative.
"The benefits of Smartloop are significant: it saved us on labour, it was quicker to install, it reduces hot water response time, and it uses less energy as it doesn't have to reheat because it's already in the pipe that has come of the hot water heater and is keeping the return line hot," explains Pipeline Hydraulics Operations Manager Mark Sadler.
Viega Van roadshow - schedule a stop in your region
The Viega Van is a high-tech billboard on wheels that showcases the company's revolutionary installation technology. Some of the world's most iconic structures including the Sydney Opera House, the Statue of Liberty, the Pentagon, Rod Laver Arena, and Barangaroo International Towers rely on Viega's press fitting solutions.
"The launch of the Viega Van now enables us to meet our local customers in their environment to educate and inform them on the many benefits of Viega technology and systems," says Viega Country Manager, ANZ, Phil Jackson. "We want to try and serve many store branches and network plumbers regardless of their location."
Find out when the Viega Van roadshow will be in your region or schedule a stop with us here.
Photography by Michael Evans.