External Treated and Primed Radiata from Simmonds Lumber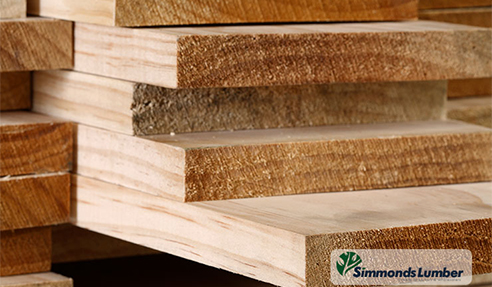 Architectural mouldings and trims complete the overall look and design of any residential, commercial, or hospitality structure. At Simmonds Lumber, we offer a wide range of mouldings and trims made of durable and long-lasting external treated and primed Radiata including:
Fascia
Breadloaf
Ladies Waist Handrails
Door Jambs DAR
Our external treated and primed Radiata range uses the state-of-the-art technology available in glue formulations and Azole treatment chemicals to ensure that the mouldings and trims are fit for purpose.
If you're looking for a comprehensive range of external treated and primed Radiata for mouldings and trims, contact Simmonds Lumber or visit www.simmondslumber.com.au.