Treated Exterior Timber Supply from Simmonds Lumber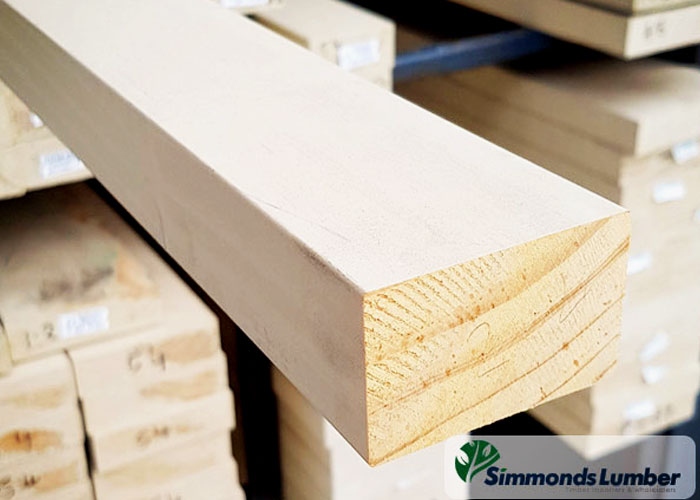 Simmonds Lumber is the home of highly sought-after treated exterior timbers in Australia. A growing global player in timber industry, the team responsibly source products from Arauco for sustainability, and utilises cutting edge glue formulations plus Azole treatment chemicals for performance and functionality. The result is a superior high-performance timber supply that benefits both people and the environment.
Treated exterior timbers from Simmonds Lumber are supplied in different profiles including:
Fascia
Breadloaf and Ladies Waist Handrails
Balustrade
Mid and Bottom Rails
Door Jambs DAR
Single and Double Rebated
Timbers are treated with H3 LOSP, and finished with an oil-based two-coat primer. Head on over to www.simmondslumber.com.au for more information.