Timber Window and Door Reveals from Simmonds Lumber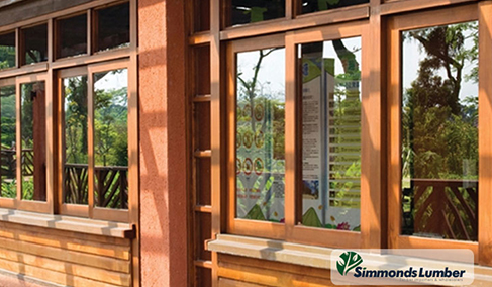 Timber window and door reveals from Simmonds Lumber are manufactured with no less than high-build materials known for their durability and long-lasting performance; Such as Kapur Components, Raw/Primed/Treated H3, Meranti Components, and Rubberwood. The timber window and door reveals are made in Australia which provides a swift and cost-effective method of finishing your window or door project.
For more information, contact Simmonds Lumber or visit www.simmondslumber.com.au.