FSC Certified MDF Panels - DesignPanel from Simmonds Lumber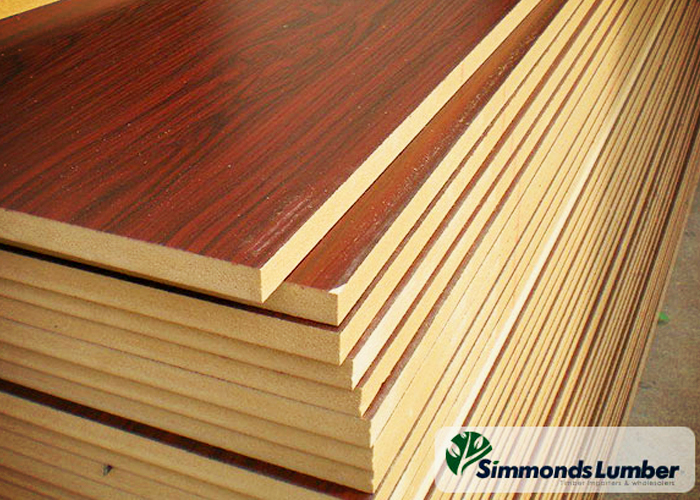 Simmonds Lumber is a premium and responsible provider of DesignPanel and MDF in Australia. They produce quality products in adherence to the Forest Stewardship Council's (FSC) rules for responsible forest management, sourcing timber products only from environmentally conscious forests to preserve the biological balance. Consistently excelling in the supply of quality and sustainable timber products for more than three decades, Simmonds Lumber is one of the most trusted choices in wholesale timber.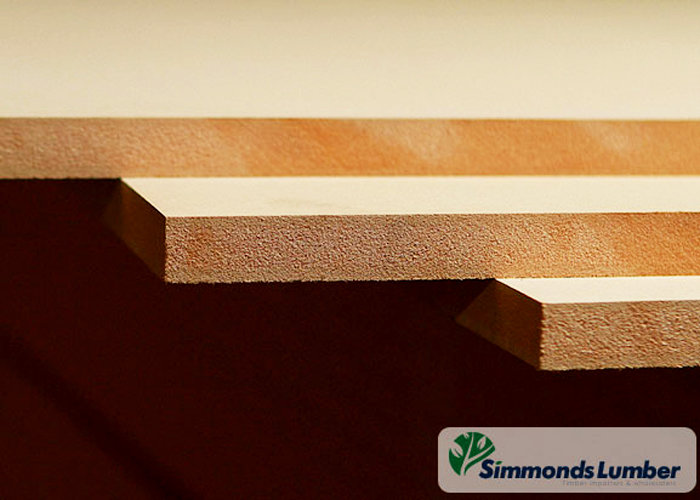 Their FSC-certified MDF and DesignPanel portfolio does not disappoint in strength, style, and performance. Simmonds Lumber's product range includes:
Arreis
Arreis FR
Arreis II
Encore FR
Encore FR
Contact Simmonds Lumber or visit www.simmondslumber.com.au to find out more about their FSC Certified MDF Panels - DesignPanel today.