Structural Timber for Housing from Simmonds Lumber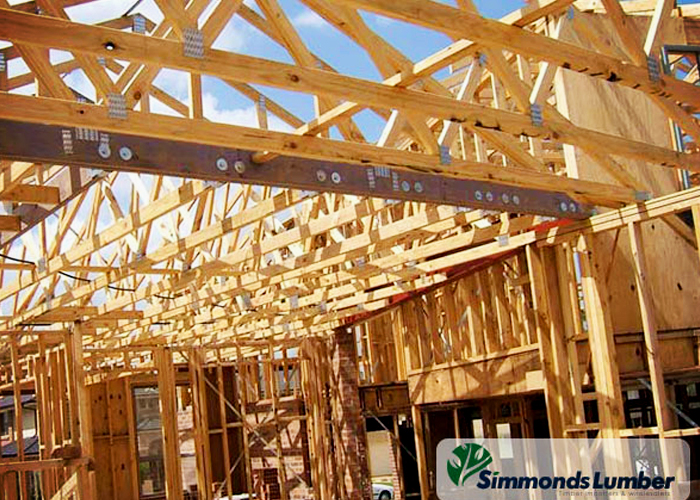 Your premium timber importers and wholesalers, Simmonds Lumber proudly supplies the finest and most requested structural timber range for housing projects across Australia. The company's extensive experience in timber sales and distribution have cemented their position at the top of the industry, becoming a staple choice for structural timber supply. Legally and responsibly sourced from Australia, New Zealand, Asia, and North & South America, these structural timber products guarantee a gold-standard quality that will exceed client expectations.
Simmonds Lumber's structural timber range for housing projects includes:
H2 LOSP Framing
H2-F Treated Blue Framing
H3 CCA Treated Pine
I Beams/LVL
Oregon
Treated Pine LOSP Beams
Untreated Framing
Each timber varies in structural qualities such as appearance, or durability rate and are designed for specific building requirements. Browse the complete range of structural timbers from Simmonds Lumber by heading over to www.simmondslumber.com.au today.