Merbau External Timber Products from Simmonds Lumber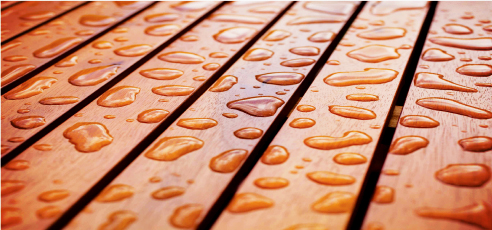 Merbau ...the right choice.
Merbau is an excellent choice for external and exposed applications because of its natural high density and durability. Hardwoods have considerable natural fire resistance and Merbau is one of these timbers that is sufficiently fire retardant to meet Australian Standard AS3959 and can be used in bushfire prone areas without any treatment.
Merbau is also an environmentally friendly choice, besides the practical and aesthetic advantages it requires little energy in production.
Independently certified, legally sourced, Merbau timber products.
Helping to stop illegal logging.
Simmonds DNA Lumber is sourced from legally harvested forests.
Simmonds DNA Lumber is durable, kiln dried, stable and termite resistant.
Simmonds DNA Lumber is one of the few timber species that is classified as "bushfire retardant" under Australian Standard AS3959.
Simmonds DNA Lumber the Australian and New Zealand importer of DNA Lumber employs full-time quality controllers at the sawmill to ensure a high level of product quality in every pack.
Simmonds DNA Lumber satisfies all of the requirements of the Australian Illegal Logging Prohibition Act 2012.