High-Quality Timber Moulding Wholesale from Simmonds Lumber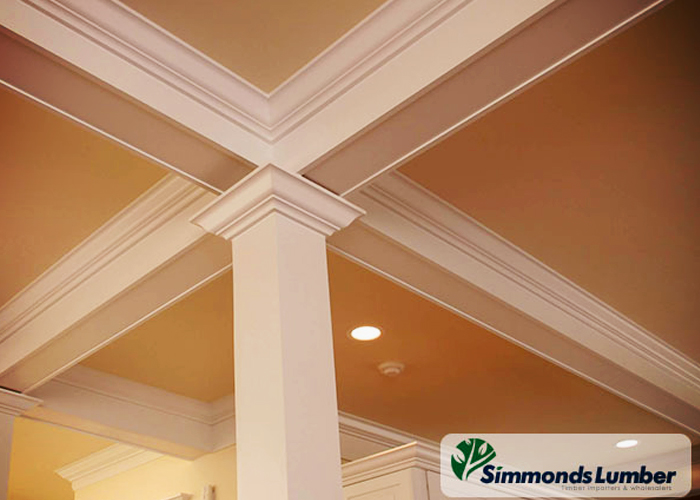 Simmonds Lumber is a growing player in the wholesale of high-quality timber moulding in Australia. With a core focus on quality products, professional services, reliability, and customer satisfaction, they have emerged as the most trusted partner and supplier of timber moulding in the housing and commercial construction industries.
Since their establishment in 1980, Simmonds Lumber has already delivered several timber moulding solutions across the state. This includes:
Light Red Meranti
Radiata FJ H3 Treated
Radiata FJ H3 Treated & Primed
Radiata FJ Primed
Radiata Pine Clear FJ Untreated Mouldings
Simmonds Lumber uses DNA technology to validate the legitimacy and provenance of their hardwood timbers, increasing consumer trust and product value. For more information about high-quality timber moulding wholesale, visit www.simmondslumber.com.au today.