Quality Ply and Particleboard Wholesalers - Simmonds Lumber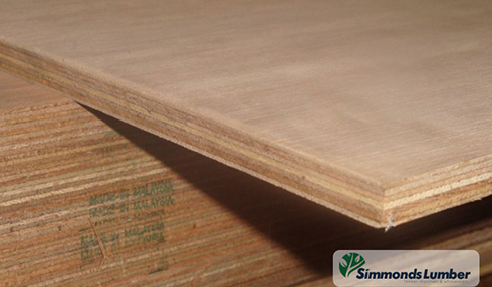 Simmonds Lumber offers a wide range of quality ply and particleboard for homeowners, developers, builders, and other major industry specifiers. Our quality particleboard wholesale range includes;
Finnish Hardboard: Simmonds Lumber is now a proud distributor of PEFC-certified Finnish Hardboard sourced from an environmentally sustainable forest.
Particleboard Flooring: Mainly used for internal flooring and can also be exposed for a maximum of three months following the manufacturer's recommendations.
Plywood: Australian-approved and quality construction grade plywood.
Veneers: Simmonds Lumber has a vast stock of veneers from plywood, MDF or particleboard in varying thickness and sizes.
Plywood Bracing: Simmonds Lumber provides a selection of untreated and treated F22 4mm bracing produced with Australian Tasmanian Oak.
Plywood Formply: A range of F17 formply made from Australian Tasmanian Oak, certified and tested to AS6669.
For more information on quality ply and particleboard wholesalers, contact Simmonds Lumber or visit www.simmondslumber.com.au.