Ply and Particleboard Wholesale from Simmonds Lumber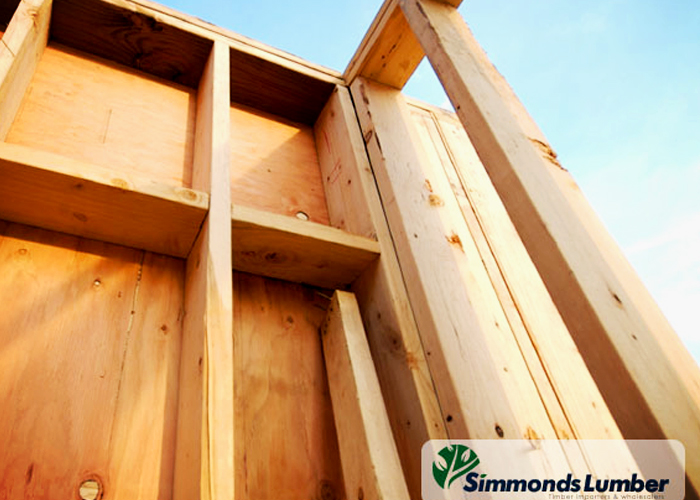 Since 1980, Simmonds Lumber have been leaders in the manufacture and wholesale supply of natural ply and particleboard in Australia. Living up to their reputation, the team produces only quality products that stand out from the increasing competition in the building and construction industry.
Simmonds Lumber stocks a range of environmentally-sustainable ply and particleboard that is built to satisfy the specific needs of developers and builders across the state. A product of DNA technology, their materials are sourced in a legal and sustainable way, promoting customer confidence and value. Simmonds Lumber's product range includes:
Finnish Hardboard
Particleboard Flooring
Plywood
Veneers
Plywood Bracing
Plywood Formply
Head on over to www.simmondslumber.com.au for more information on Ply and Particleboard Wholesale in Australia.